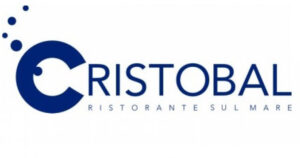 Our Cristobal Restaurant, located on the lower floor of the hotel, separately managed and overlooking the sea, offers a 360° breathtaking view on the Gulf of Poets and Portovenere.
The mild climate of our coast even allows you to have lunch outdoors on winter days.
Our Guests will be provided with half board options or discounts on a la carte menus.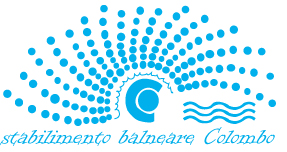 Adjacent to our hotel, the Beach Resort can be reached directly from inside the hall or by our panoramic lift, from the solarium on the roof top terrace by our panoramic lift. It comes with all the equipment and comforts, displaying a high standard of tidiness and cleanliness.
You can access it 24/7h, and benefit from discounted rates if hiring beach umbrellas and sunbeds.
Phone 0039 0187.971999
Opening Season : June 1st
Closing Season: September 15th
Open every day from 09:00 until 20:00
Meals at our affiliated Cristobal Restaurant
Sunbeds and Umbrellas at our affiliated Colombo Seaside Establishment
Laundry service in 48 hours
Bar open from 7 am to 11 pm at our Cristobal Restaurant
Cinema, theater and museum reservations
Booking of Taxis and Airport Shuttles
Rental of local companies' dinghies and boats
Booking of tourist trips by motor and sailing boats
Booking of Guided Tours of the Cinque Terre and Montemarcello-Magra-Vara Park paths
Bicycle and Scooter Rental from local companies.