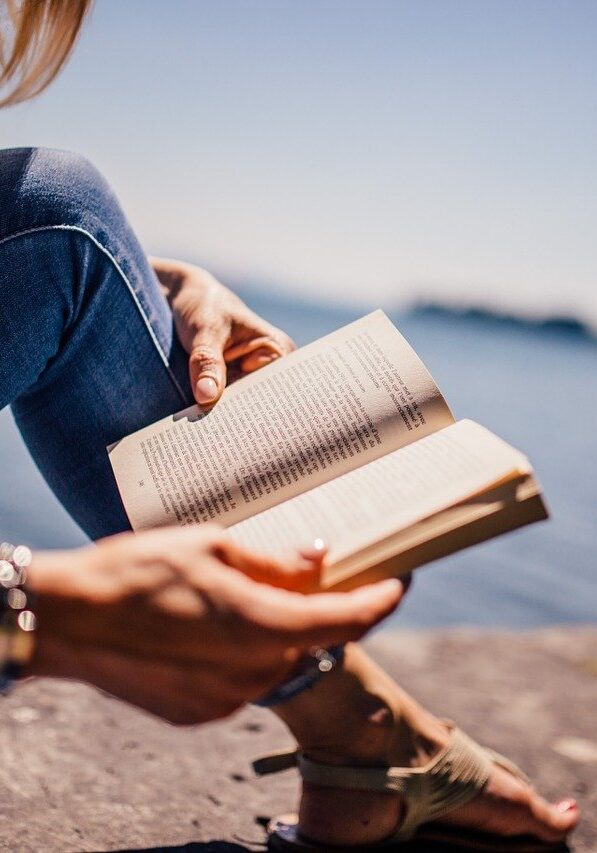 Plenty of chances of organizing your free time in order to discover this territory or for cultural insights; all the options on offer are meeting everyone's needs.
Our hotel staff will be available for further information and will do their best to support you and allow you to make the most out of your experience.
View the map of Lerici : Click here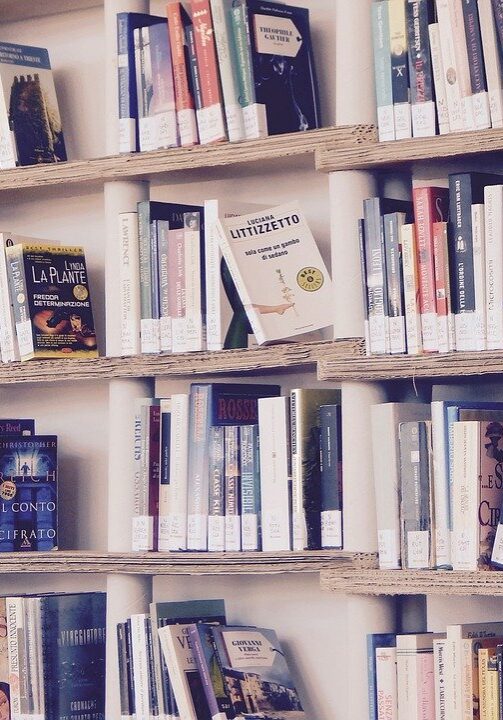 Our offer on culture covering the La Spezia area is rich and diverse. You'll discover numerous museums, archaeological areas, fortresses and castles that will cater for all tastes.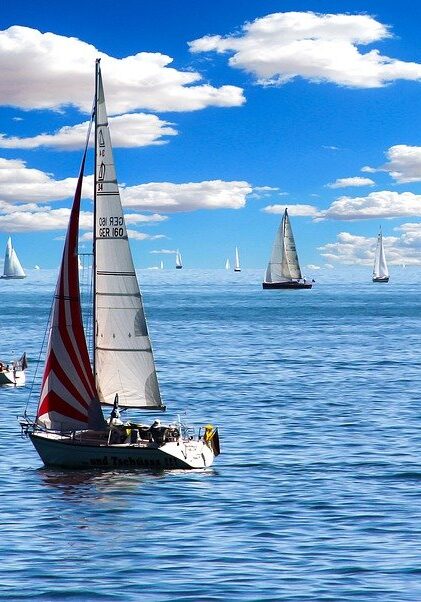 Sports lovers may choose between canoeing courses at the Erix club, sailing courses at the renowned School of Santa Teresa, amazing diving excursions and snorkeling to discover the wonderful seabed of our Gulf.
Available venues at about 200 meters from our hotel: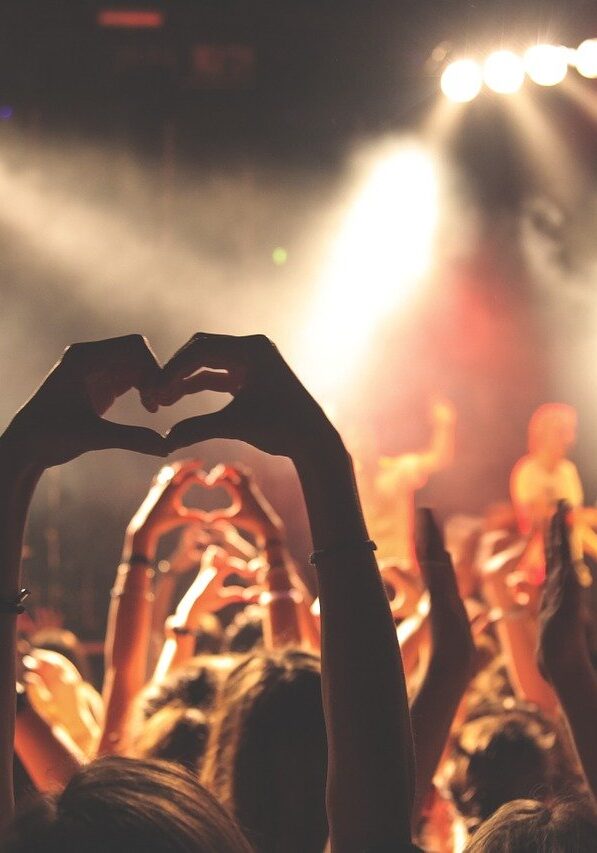 Plenty of concerts, exhibitions and events promoted by the municipal administration, parties organized directly on the beach and many clubs open until late at night make Lerici a place of great dynamism and cultural activity.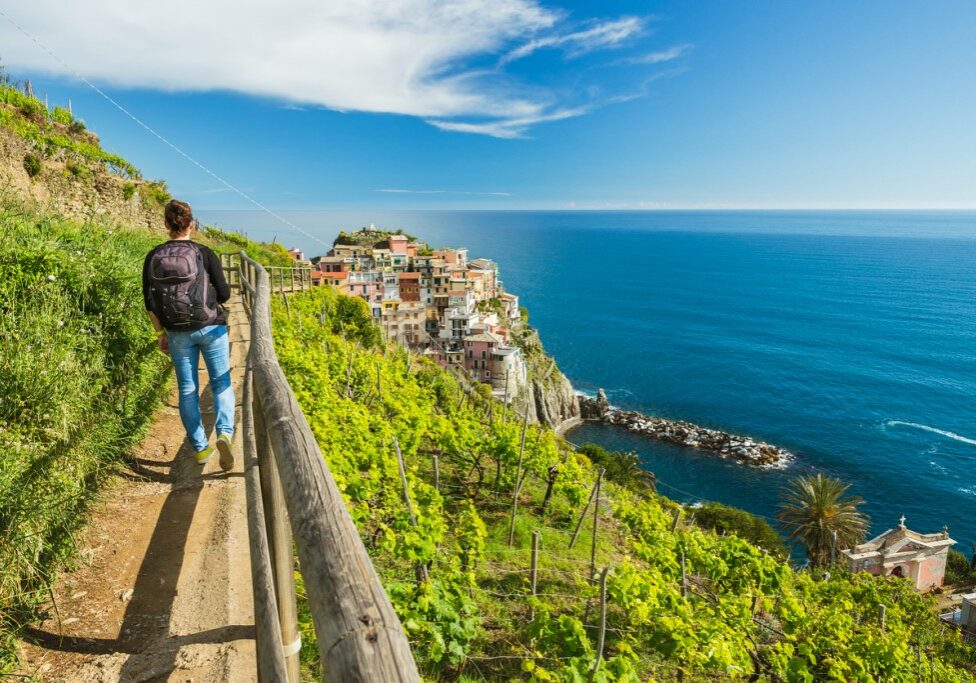 All walk lovers cannot miss the opportunity to walk the CAI paths that wind throughout our territory: on the hills of Lerici, along the Caprione and Corvo paths that lead to Tellaro, all the paths that run through the Montemarcello Park with guided tours from October to March and in July and August the "walk & snork" excursion with walks combined with guided snorkeling in the bays of Maralunga, Punta Bianca and Punta Corvo.
In the Cinque Terre starting from Riomaggiore to Monterosso; from Portofino to San Fruttuoso and Camogli as well as the renowned Via dell'Amore. Sea lovers may choose between guided dives in the most beautiful bays of the Gulf and in the Caletta waters, a small bay on the coast towards Tellaro, where the remains of a Roman ship with a marble column were found. Lerici is also a good starting point for sailing towards the Islands of Palmaria and Tino and to reach Portovenere by renting rubber dinghies or sailing boats to experience the sea in complete peace and freedom.